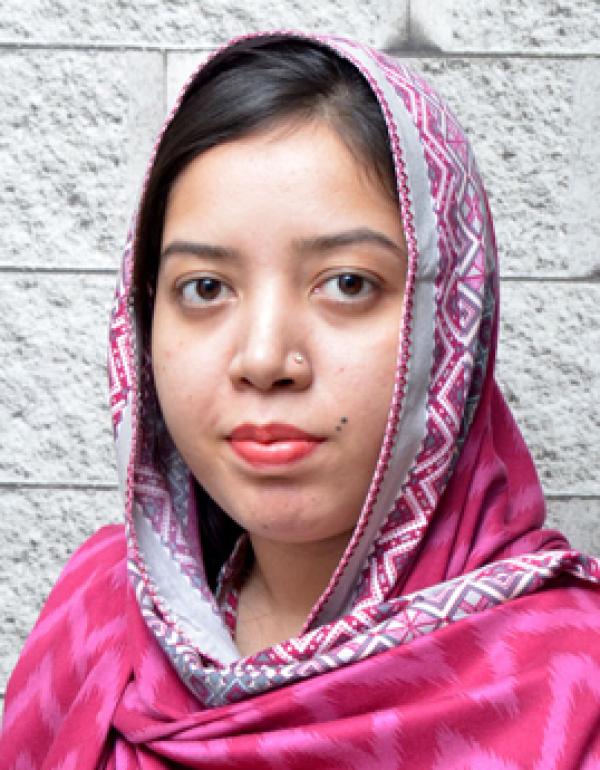 Contact Info
PABX:2610
email: sadiamoin@neduet.edu.pk
Engr. Sadia Moin
Lecturer
Education
Pursuing PhD from NED University.
M.Engg. (Geotechnical), NED
B.E. (Civil) NED
Biography
Engr. Sadia Moin is a Lecturer in the Department of Civil Engineering since Aug 2016. She received her undergraduate degree in Civil Engineering in 2012 and started her professional career in the Construction Industry and worked on several projects related to Pakistan Petroleum Limited and USAID for 3 years with the team of M/s Reliance Consultancy & Engineering Works (Pvt.) ltd. & M/s Techno Consult International (Pvt.) ltd. She continued her education of M.Engg. (Geotechnical) in 2013 and obtained a degree in 2015 and completed it with a professional career. Now she is serving as a Lecturer and doing a Ph.D. as well.
She is involved in the teaching of different courses related to Soil mechanics and Engineering Geology and working as a co-supervisor on different Final Year Projects.
Research Interest
Soil dynamics, soil surface interaction, soil stabilization.
Affiliations
NED University of Engineering & Technology, Karachi
"Teachers open the door, but you must enter by yourself" – Chinese proverb