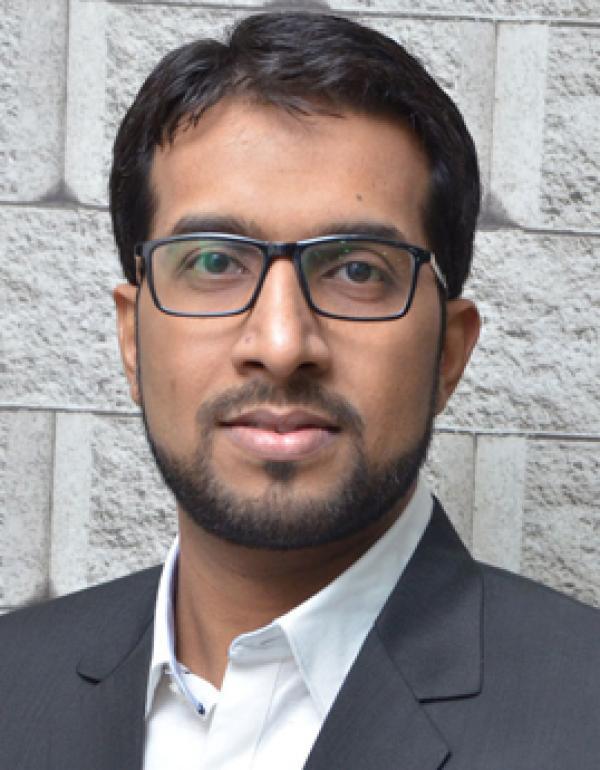 Contact Info
PABX:2748
email: syednoman@neduet.edu.pk
Engr. Syed Muhammad Noman
Assistant Professor
Education
MS Transportation Science 2015
BE Urban Engineering 2010
Biography
Syed Muhammad Noman is transportation engineer with more than 10 year experience in transportation, traffic and urban engineering projects and also number of research based project in similar field with universities. Projects like Intelligent Transportation system implementation a USAID project, Traffic congestion cost estimation project for Karachi Arterial, Traffic and safety management Plan for Motorway during construction, Traffic simulation and modeling, development of PCE unit for Karachi Arterial. In addition, also have experience in leading and managing moderate size projects. Mastery of all stages of project planning including schedule, client communication and resource allocation.
International experience with IMOB (Transportation research institute, Belgium) on Integration of Urban Planning model with transportation model and development of Traffic Assignment Model using software for Flanders, Belgium.
Research Interest
Sustainable transportation
transportation planning
travel demand and mobility management
Electric vehicle
Autonomous vehicle
transport geography
Affiliations
Department of Civil Engineering, NED University of Engineering and Technology Karachi.
Transportation is the integral part of the country's economy